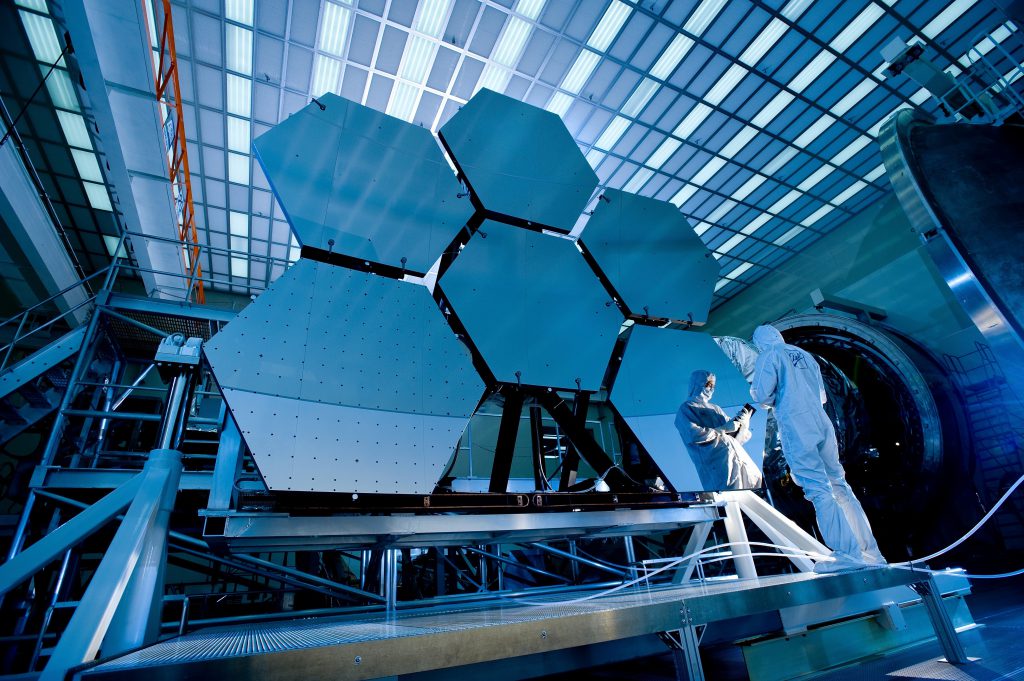 The Catalan Association of Research Centres
The Catalan Association of Research Centres (Associació Catalana d'Entitats de Recerca – ACER) is an independent association of institutions with legal personality located in Catalonia which count research as their principal mission.
The collective vocation of the associated organisations is to contribute to defining the scientific and research priorities and policies in Catalonia, and to optimise their management and implementation in their respective areas. ACER's ultimate goal is to contribute to establishing the region as an international benchmark in scientific and technological research.
All the centres that form ACER have their own legal personality and function according to various business models, and their main activity is R+D. They are non-profit organisations, most with strong and close links to universities, significant participation of the Catalan government and the support of other public and private bodies.
Clearly willed towards excellence in all fields, the expertise of the centres belonging to ACER encompasses all fields of knowledge, including social sciences and humanities, life and health sciences, natural sciences, mathematics and technology.
ACER was established on 22 March 2003 as an initiative of the then Department of Universities, Research and Information Society of the Catalan government. The first General Assembly of the Association was held on 11 June 2003, and its official inauguration in the presence of the media took place on 22 September 2003. The association's first President was the Hon. Mr. Andreu Mas-Colell. The positions of Vice-president and Secretary went to Mr. Sr. Josep Tarragó i Colomina, Director General of IRTA, and Mr. Lluís Torner, director of ICFO. In the revision of the statutes approved in June 2009, the position of Vice-president became that of President.
Dr. Josep Samtier is the actual president of ACER. Former presidents were Dr. Josep Tarragó (2003-2009), at these days IRTA's director, and Dr. Lluís Torner (2009-2015) director of ICFO.


Objectives
---
To represent the associated centres and promote their interests with regards to different national or international organisations related to the activities of their members.
To support the associated centres, encourage collaboration and promote coordinated exchange of information for the achievement of their aims. To promote collaboration with different public and private sectors and organisations related to members' activities.
To actively promote synergies and collaborations with similar agencies related to Catalan, Spanish and international research, innovation and higher learning, as well as agents, associations and groups of economic and industrial interest.
To encourage and participate in discussions and reflection on various topics of social, economic or political interest, or topics of national interest.
To contribute to the improvement of the scientific culture and understanding in society.
To contribute to initiatives and activities aiming to establish Catalonia as an international benchmark in research, higher learning and innovation.

Governing Board
---